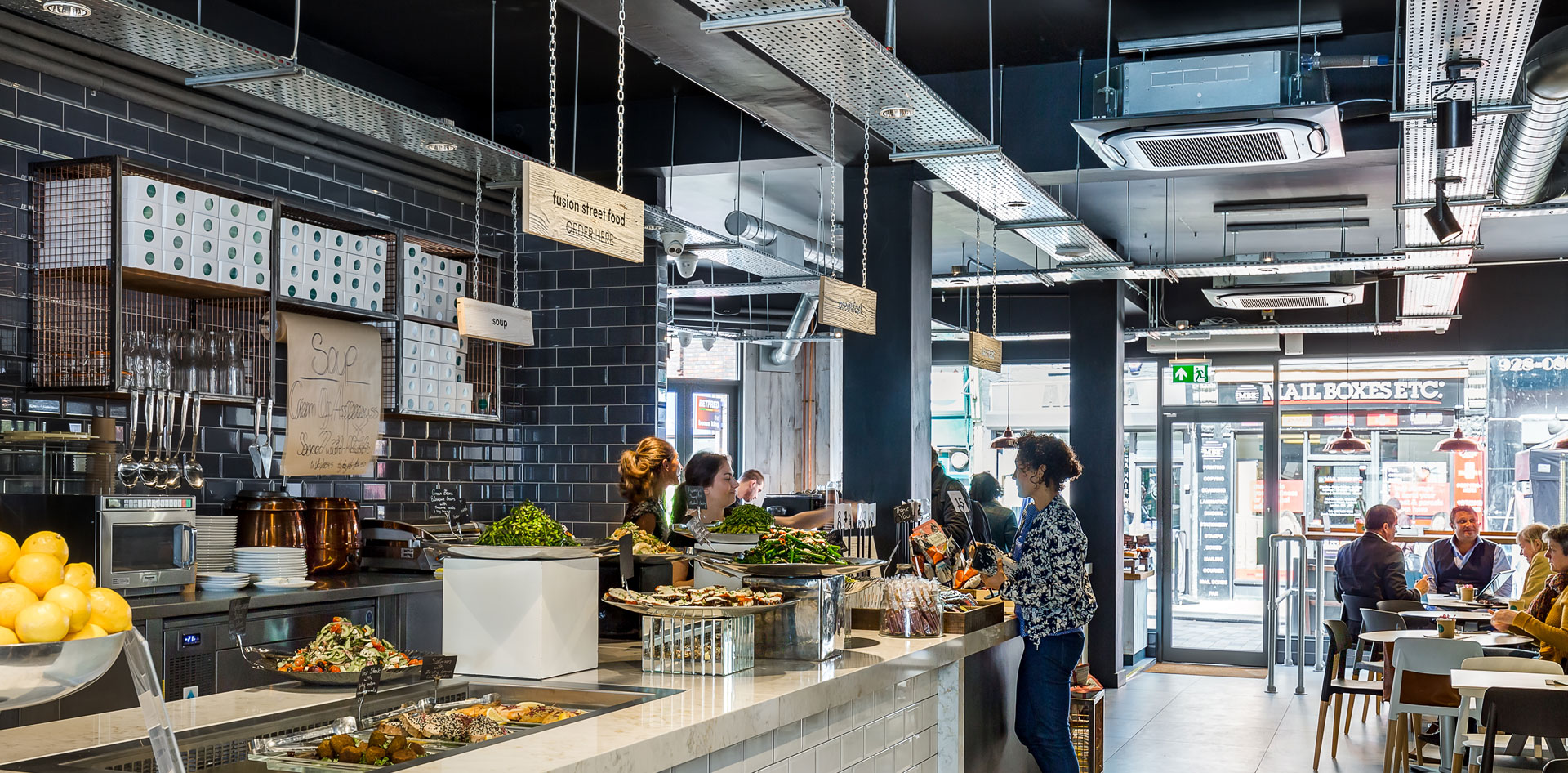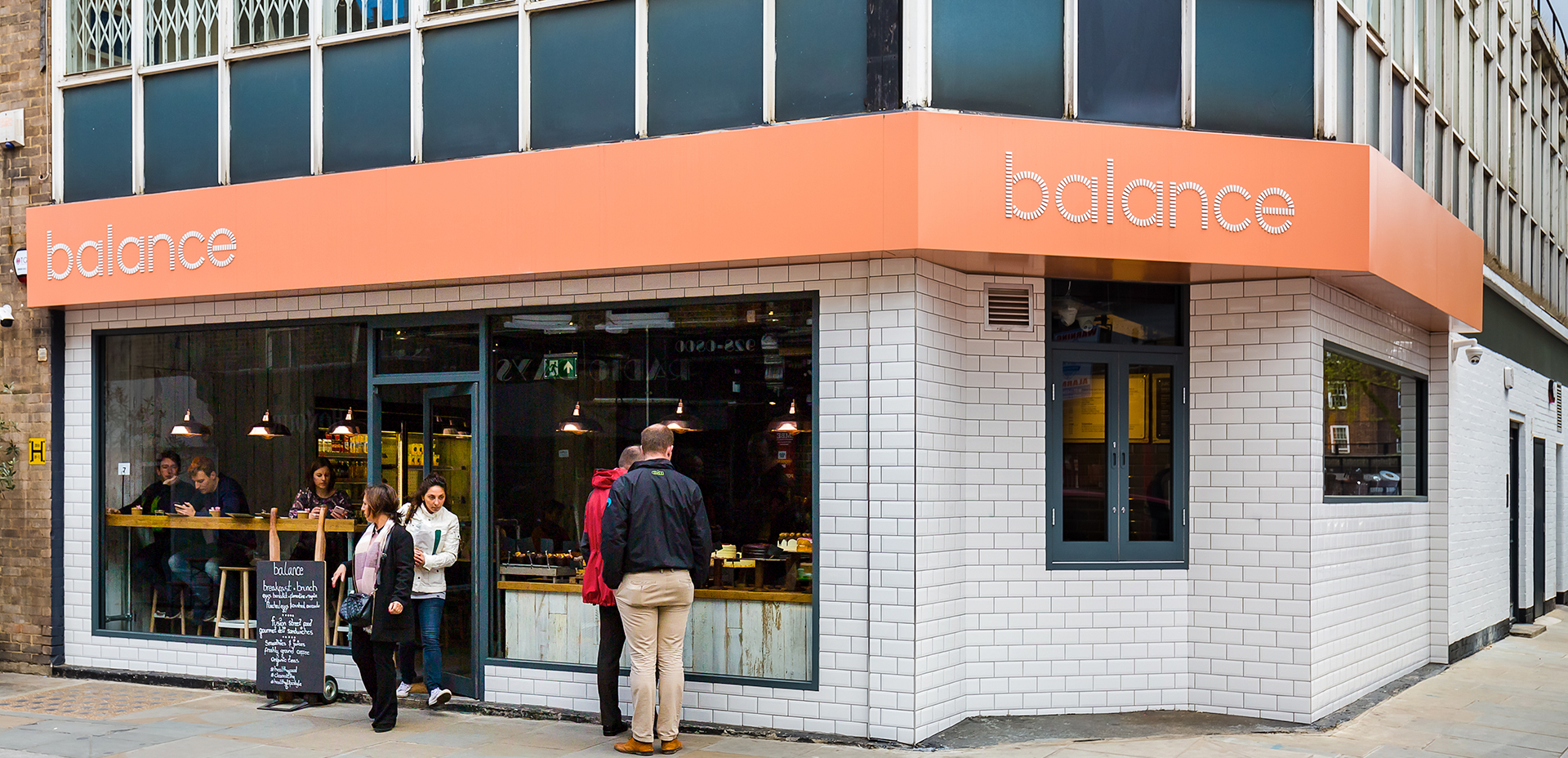 Simple, fresh, bold
From the kaleidoscope of colours and flavours of our super food salads to our hearty breakfasts, food at balance is freshly prepared for you by our chefs.
Each day our head chef takes locally sourced, fresh produce to create a unique and ever-changing menu to ensure that your dining experience is always delicious.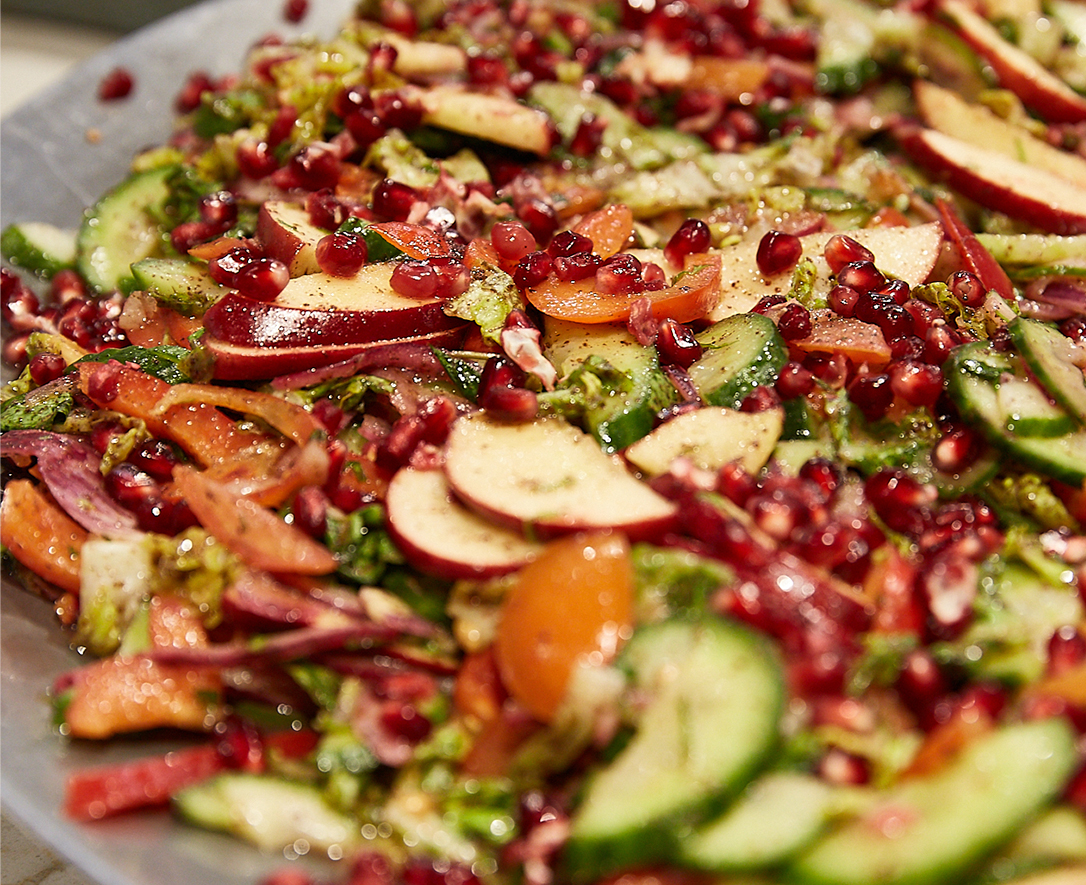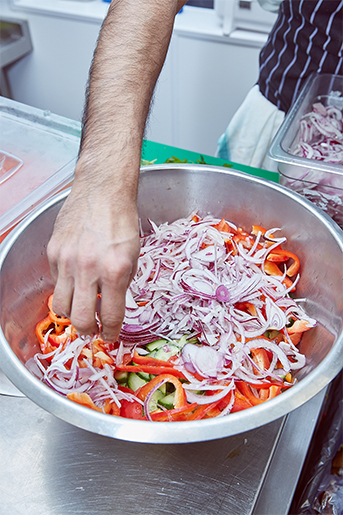 Enjoy the taste of balance at home, at work or with us
balance is open 7 days a week for breakfast, lunch and a light dinner. Or order great platters of dishes from our menu for home, your event, party or meeting.
About us
Since opening balance in 2017, we have been preparing locally sourced, tasty, balanced foods for a growing number of devoted diners, 7 days a week. Come and visit us on Lower Marsh in SE1, sample our salads and mains and treat yourself to a slice of homemade cake on your way out. Our service is swift, our staff are friendly and we're always happy to welcome new guests to the balance experience.
When are you coming over?
42-43 Lower Marsh,
Waterloo, London
SE1 7RG
Monday
7.30am - 6pm
Tuesday
7.30am - 6pm
Wednesday
7.30am - 6pm
Thursday
7.30am - 6pm
Friday
7.30am - 6pm
Saturday
8.00am – 6pm
Sunday
8.00am – 6pm